Home

Travel News

Ideal Places For Travelling By Motorbike In Vietnam
Ideal Places For Travelling By Motorbike In Vietnam
CNN reporter Jarryd Salem reveals his experiences on the 10,000km trip from North to South of Vietnam by motorbike. Here are the 11 ideal places that Salem recommends: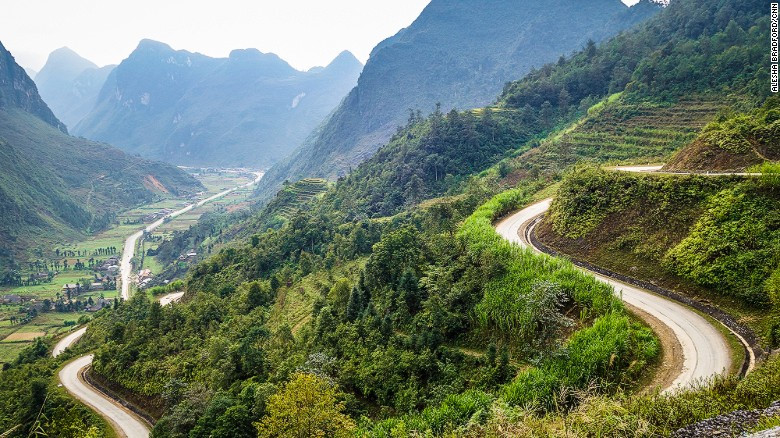 Dong Van Road: The twisting pavement between Ha Giang and Dong Van along the Chinese border is an attractive way for a trip by motorbike.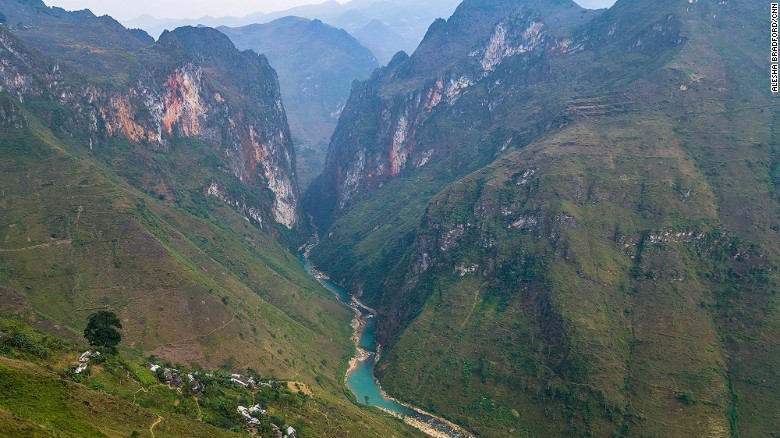 Ma Pi Leng: The deepest canyon in all of Southeast Asia can be found between Dong Van and Bao Lac.  "This is one of the most challenging rides in the country but the sensational views into fading gorges create lasting memories", Salem said.

Coc Pai Road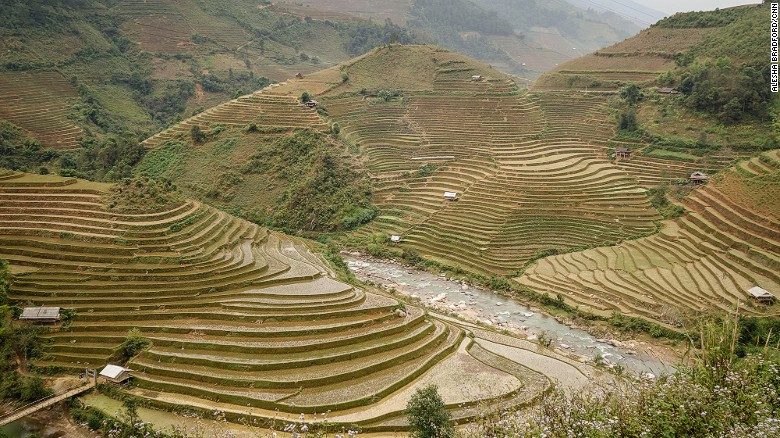 Than Yen rice terraces

Sapa Highway: According to the author, these peaks are often shrouded in clouds, but the lucky few riders that get to experience the views will never forget them.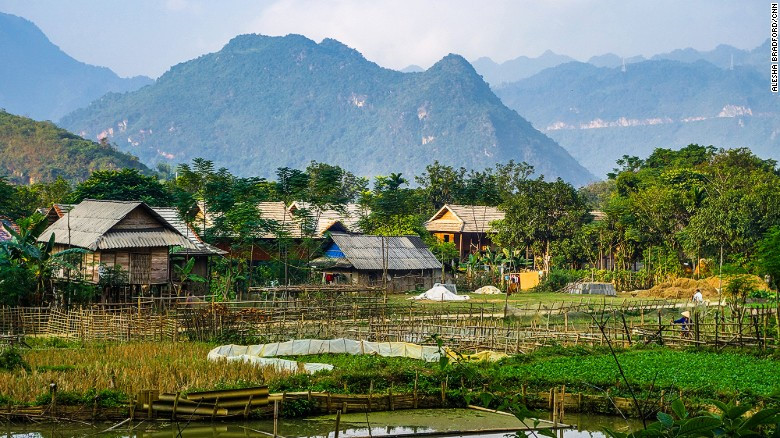 Mai Chau Farming: "A rural stopover in Mai Chau allow riders to experience northern Vietnam's traditional farming ways".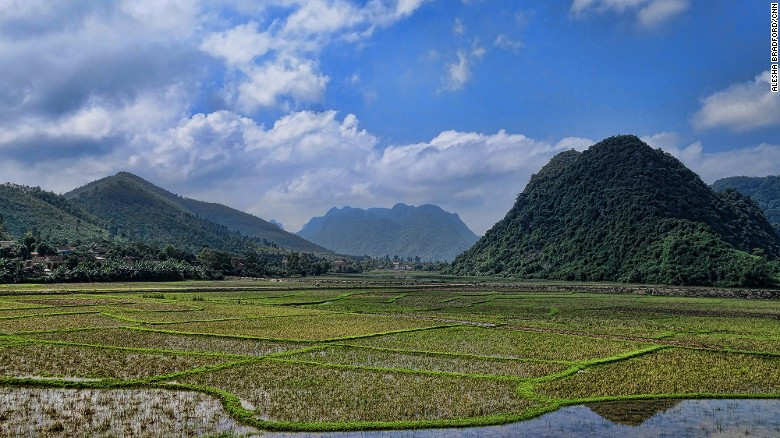 Phong Nha rice fields.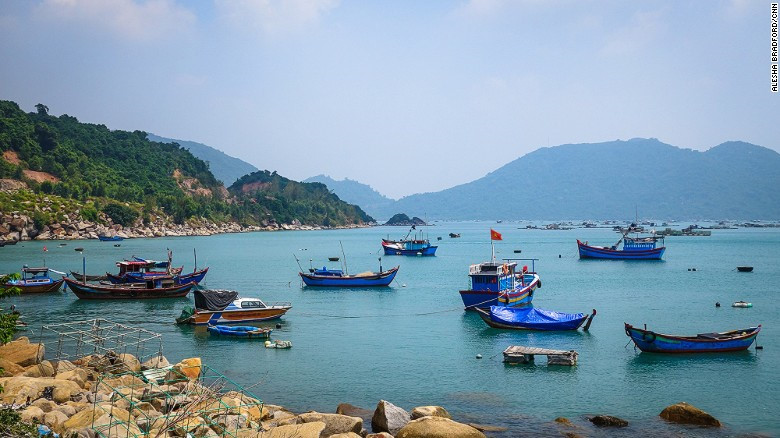 Chi Thanh, Phu Yen: Fishing vessels wait in safe harbour.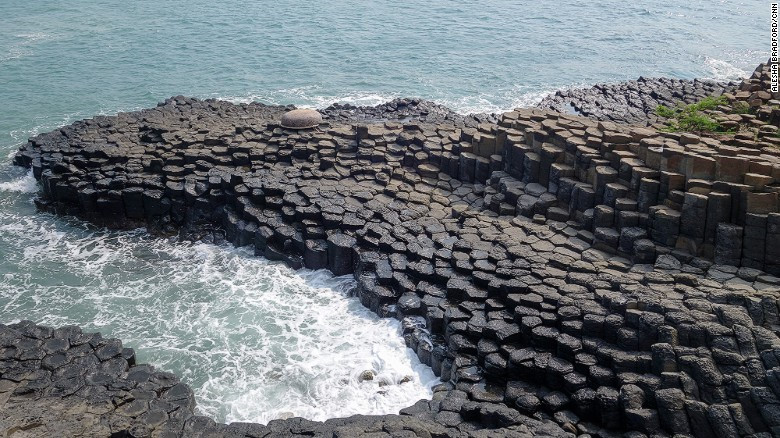 Ghenh Da Dia (The Cliff of Stone Plates) in central Phu Yen province.