Sapa Tours - Sapa Trekking Tours
Sapa is one of the most breathtaking hill stations in Vietnam which reflects the signature of French architecture and colorful hill tribal cultures. This is home to stunning mountain landscapes, verdant rice terraces, unique stilt villages and Indochina peak, the Fansipan. Travellers are invited to enjoy the best of Sapa all the year round with different taste of seasons and exciting outdoors.
Sapa Tours
is one of the leading local tour operator in Sapa with offices in Hanoi and Sapa. We specialize in offering customize tour to Sapa and northern Vietnam. Our highest committment is to bring you the most authentic and unique experience with maximum of satisfaction.
Sapa Tours by Themes: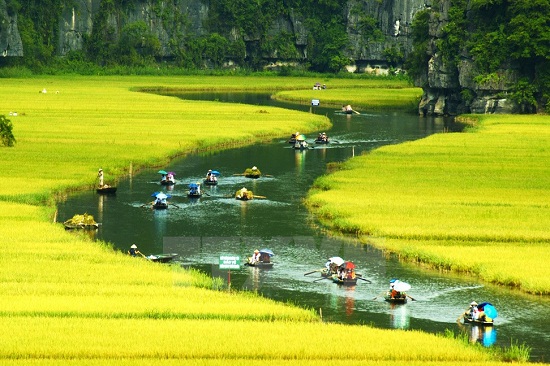 Hanoi-Sapa-Ninh Binh-Halong Bay is an adventure tour in the north of Vietnam with different sporty activities and suitable for small groups, families who want to see the...
Price from: $295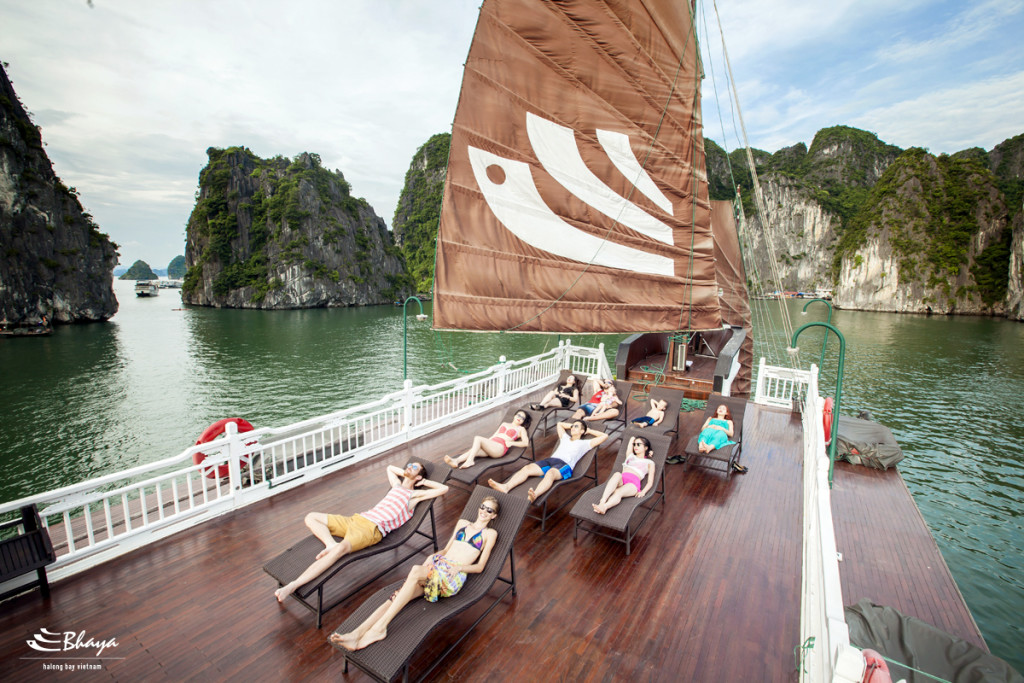 This tour will take you from the mountain to the bay, the most beautiful landscape of Northern Vietnam.
With a short 4 days trip but we...
Price from: $250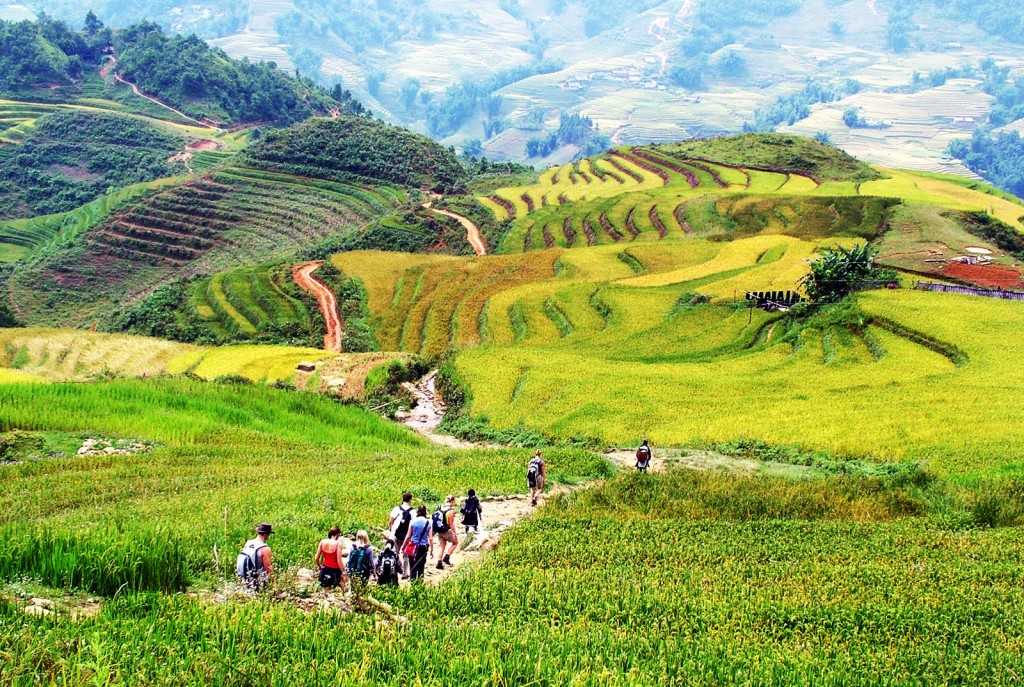 Visiting Hanoi, all of you will have memorable experience with cultural value.
Sapa - one of the most ideal destination in the Northern Vietnam for all...
Price from: $345

Recommendations for Sapa Tours, Sapa Trekking Tours, Tours Sapa from Hanoi