Home

Travel News

Vietnam among top 10 budget honeymoons: Lonely Planet
Vietnam among top 10 budget honeymoons: Lonely Planet
Lonely Planet has just named Vietnam in the Top 10 budget honeymoons.
According to Lonely Planet, visitors could get by for less than US$10 a day in the country and still eat like a king with delicious street food.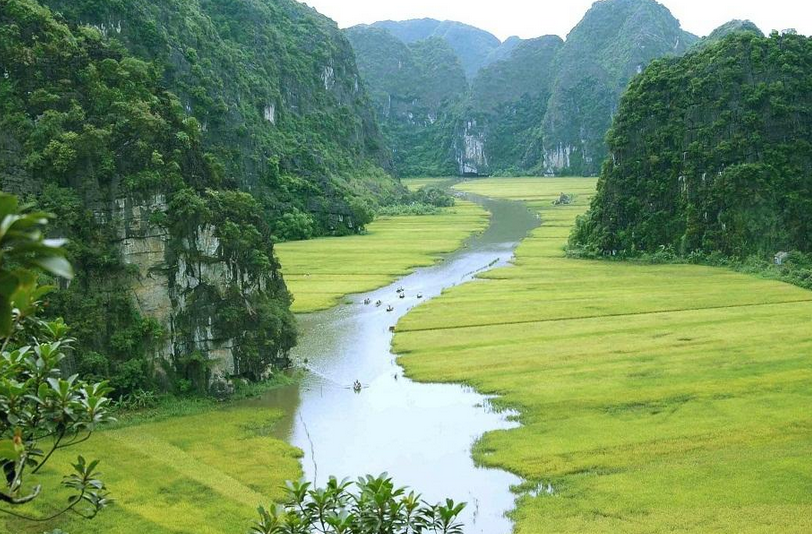 "A mid-range trip won't break the bank either, but will buy more characterful guesthouses, a better Halong Bay cruise and memorable experiences (a cookery class, a cycle around Hoi An) with change left for a beach stay on beautiful Phu Quoc Island", the website notes.